Frequently Asked Questions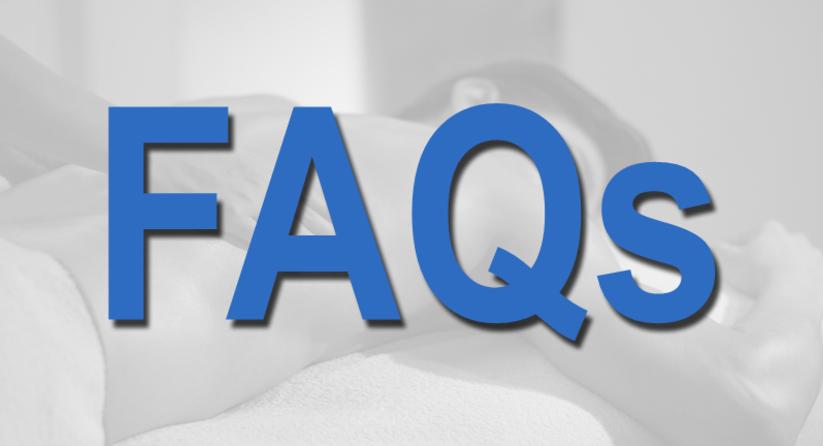 1. Why Male to Male Massage?

Essentially, it really boils down to the comfort level of which the feeling of insecurities become superficial as you are with another man and most importantly, in the comfort of your privacy


2. What do you mean by out call massage session?
It means I travel to your hotel or apartment to provide the service. I do not arrange for the location.


3. Is the massage service discreet?
Absolutely. I do not take a personal interest with regards to your background.

4. What if I experience an erection or ejaculation?
Unless you are impotent, almost everyone else will. Nothing wrong with that.


5. Who do you serve?
All kinds of men - from gay to bisexual to straight, from bi-curious to the thrill-seeker, from married,widowed,divorced to single, from elite to the ordinary. I have no interest whatsoever with regards to your stature and that would be my assurance to being 100% discrete and respectful to clients.


6. What is the duration of the massage and what would be the charges?
Typically within an hour. For rates inquiry, kindly contact me at +65 92739531.

7. Do you use lotion of body oil?
Lightweight Oil-based product. In my earlier days,I used aromatheraphy-scented body oil but overtime,I gathered that majority of my clients are not at peace with the scent, mint-factor and as well as the texture of the oil. Henceforth, I am currently using lightweight baby oil.


8. Is the massage performed on a massage-specific bed ?
Definately not, 95% of my appointments in any given month are in hotel rooms. The massage would be so much comfortable if it is on your large bed in the hotel room - both for you and me.

9. What is the dress code for the massage session?
Birthday suit! As from the pictures depicted from all over my site, you would see that your butt will be massaged as well. Not forgetting the manhood theraphy. However, If you insist to be covered up, your may use the the towel. I would be in my boxers.


10. What are your operating hours?
All day long subject to availibility. I have clients at 3 am too.


11. Why are you not answering my call?
More often than not, I would be in a massage session with occassional chances to personal errands. There are however, few and far between, numbers which had be earmarked as of disturbance nature.

12. How should I prepare to experience the best from you?
Keep all you technological gadgets away or switch it to silent mode. After a good shower preferably not after a meal ( light meal is fine) and not overly drunk.

13. Do you accept credit cards or foreign currency?
No, I do not accept credit cards . Yes I accept foreign currencies. Do let me know well in advance over the currency type.

14. Why is your face picture not included in your profile page? Are you good looking?
As much as you protect your privacy, I am just alike. One man's meat is probably another man's poison. I am a masculine Singaporean Male masseur in my late 20s of middle eastern descent and hailed from a modelling background. Told by many that I am personable, witty and articulate.